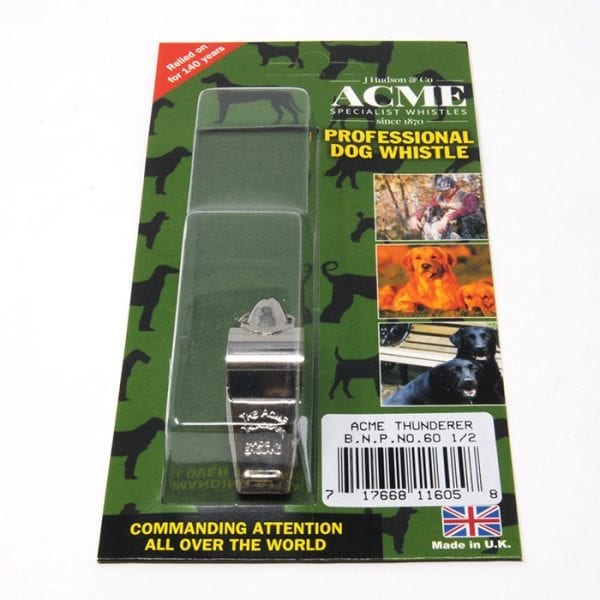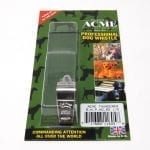 Acme Thunderer 60.5 Whistle
Earn $0.20 in Front Range Cash
$9.95
Description
Listen to the Acme Thunderer 60.5 Whistle
The Acme Thunderer 60.5 Whistle is nickel plated solid brass. A small and neat pea whistle with the shrillest high pitch is one of the most popular in the Thunderer range.
Features
Nickel Plated Brass Construction
Cork Pea
Nickel Plated Ring
In every one of its 15 decades, so far, ACME has invented and patented a new and unique whistle that has continued to move the industry forward. From the first sports referee whistle in 1884 to the Hellova Safety whistle in 2014, ACME remains unequalled in any field you choose.