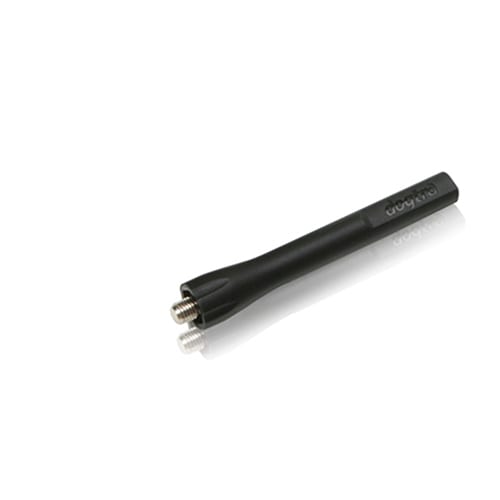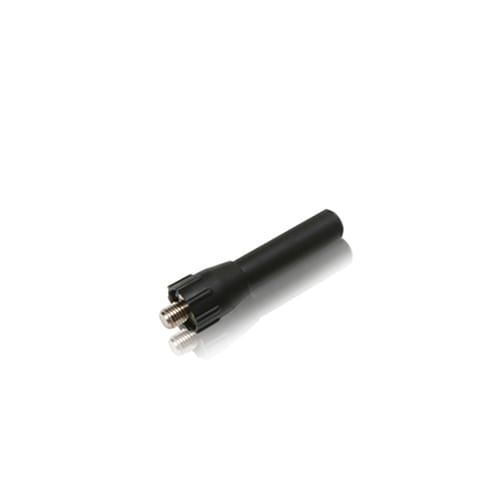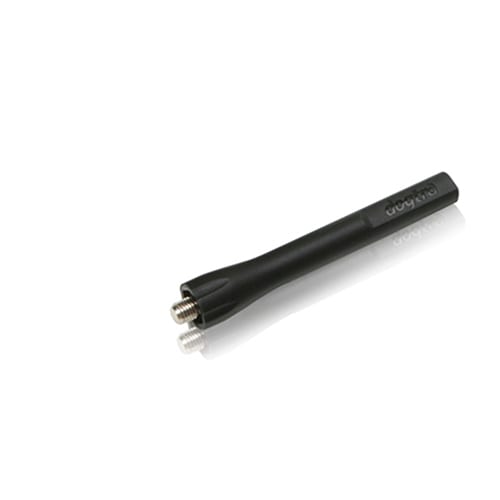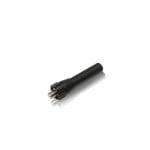 Dogtra Antennas, 2″ and 3″

$14.95
Description
Replacement Dogtra Antennas for models:
2 inch antenna, for Dogtra models: 175NCP, 200 Series, 280 Series, 300 Series, ARC, Surestim M Plus, 7000 Series, 1100NC, 1200 Series, 1500 Series, 1600 Series, 1700 Series, Surestim H Plus, 1900 Series, 2300 Series, 7100 Series, RRD TX, RRS TX, and RR Deluxe TX.
3 inch antenna, for Dogtra models: Edge, Edge RT, 1800 Series, 2000T&B Series, 2700TB Series, 3500NCP Series, 2200 Series.
Depending on the way you use your transmitter, the transmitter range may vary.  Hold the transmitter away from your body and avoid touching the antenna, to get the greatest range. For maximum signal strength, keep your unit properly charged.
Model: D-Ant
Manufactured by: Dogtra