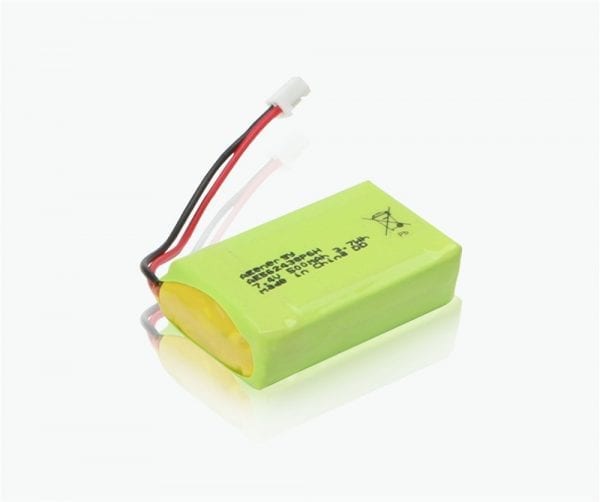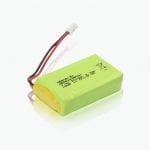 Dogtra BP74R Receiver Battery
Earn $0.75 in Front Range Cash
$24.99
Description
Dogtra BP74R Receiver Battery for collar receiver models:
Receiver Indicator Light (LED window)
Located on the front of the receiver/collar, the indicator light comes on and blinks once every 4 seconds after the collar has been turned on. The color of the LED indicates the battery life of the receiver. (Green= full charge, Amber = medium charge, Red = needs charge) When the "Constant" button on the transmitter is pushed, the collar indicator light will glow steadily (either green, amber, or red based on the remaining battery life), as long as you hold the button down, for up to 12 seconds. When the "Nick" button is pushed, the light comes on for a fraction of a second.
Receiver Battery Charging Receptacle & Rubber Plug
On the inside of the receiver/collar, next to the collar strap, is a battery-charging receptacle with a rubber plug.
Model: BP74R
Manufactured by: Dogtra