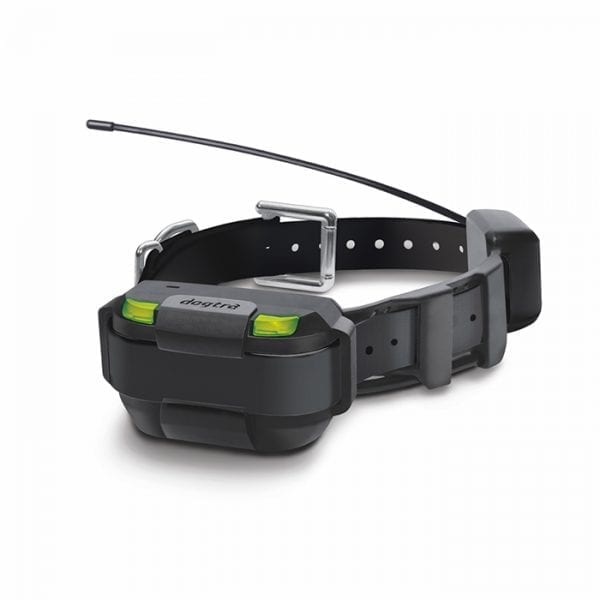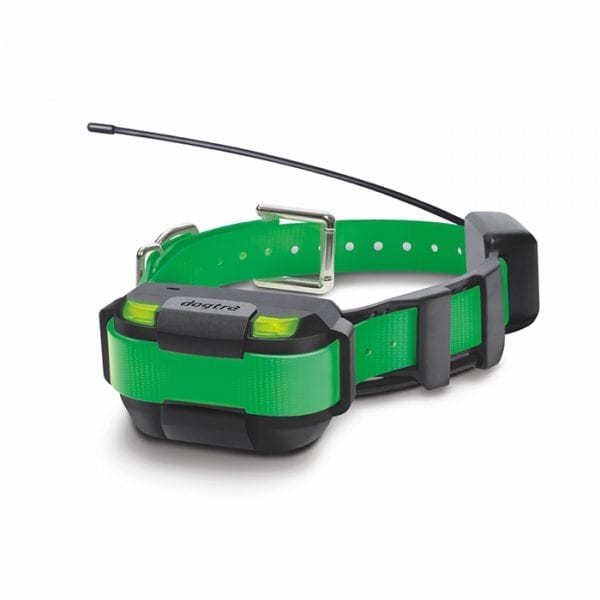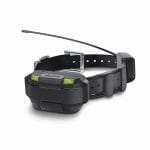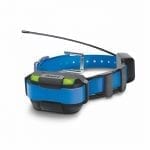 Dogtra Pathfinder Mini Extra Collar

$239.99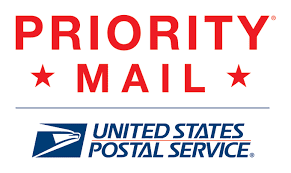 Free USPS Priority Mail Shipping
Description
The Dogtra Pathfinder Mini Extra Collar for use with Pathfinder Mini – can also be used with Pathfinder.
Supports tracking and training on your existing Pathfinder or Pathfinder Mini system.
Offers "nick" and "contant" stimulation options as well as audible tone. Fully waterproof.  LED Beacon & Locator light.
Choose collar straps in Blue, Green, Black, or Orange.
22% smaller than original Pathfinder collar
Dogtra Pathfinder Mini Features
Smartphone GPS Tracking and Training (no cellular data required)
Full e-collar functions, including Nick and Contstant stimulation
Audible Tone
Detailed satellite and terrain views by Google Maps
Offline map mode
Two-second update rate for greater tracking accuracy
Map zoom capability for superior tracking detail
Compass mode
Tracking only mode with verifiable data and secure contact point covers
Geo-Fence and alert options let you customize boundaries and receive notifications
Easy location sharing for dogs and owners
Expandable to 21 additional GPS collars and/or Pathfinder users (purchase of additional collars required)
History playback on your smartphone and computer
4-mile line-of-sight range to cover your most active runner
Fully waterproof for use in all environments
Long-lasting, rapid-charge lithium polymer batteries
Custom alerts for dog actions using pop-ups, sound, and vibration
Rheostat volume with stimulation levels 1-100
Dog unit is 22% smaller than the original Pathfinder collar
LED Beacon & Locate lights allow you to see your dog in the dark
Model: PathMini-RX
Manufactured by: Dogtra
See the 3/4″ Universal Replacement Strap for additional strap colors for the Dogtra Pathfinder Mini.