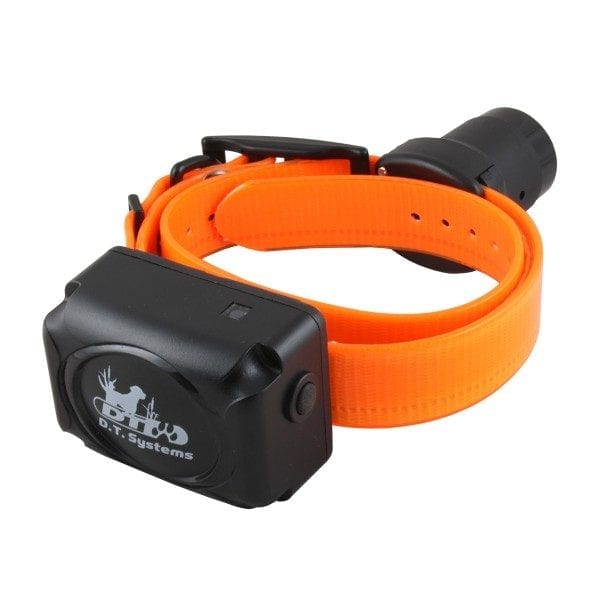 DT Systems H2O 1850 Add-On Beeper Collar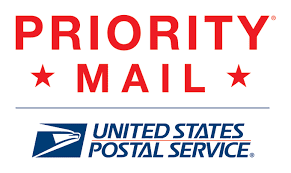 Free USPS Priority Mail Shipping
Description
Features
Owner's Manual
Description
The DT Systems H2O 1850 Add-On Beeper Collar will make your H2O 1850PLUS a 2-dog system.
1850 Add-On Beeper Collar Receiver for the H2O 1850PLUS. Available with your choice of Black, Orange, or Green collar straps. Black is recommended if you need to replace the original collar/receiver that came with your H2O 1850 system. Orange or Green is recommended to expand your H2O 1850 PLUS unit to a 2-dog system.
H20 1850 (BEEPER) ADD ON Collar unit
Easily programmable to existing H20 1850 Transmitter Remote
Fully Waterproof and rechargeable
Adjustable collars to fit Dog's necks from 8″ to 25″
Collar Unit Measures- 2 5/8 in. x 2 in. x 1 1/2 in., Collar weight 9.6 oz. (with belt)
When adding an "Add-On" collar, the collar will need to be programmed to the transmitter. If your current collar unit is not responding to the transmitter, it may also need to be reprogrammed to the transmitter.
Select the desired Collar Selecting Switch position on the transmitter.
Press and hold the power button on the collar like the collar unit is being turned ON.
The SmartLED inside the Collar Receiver will light up solid for about 1 second, followed by several flashes. Do not let go of the button during this step.
Continue to hold the button until the SmartLED stays on solid. The Collar Receiver is now in the Code Running Mode (the SmartLED will stay lit for approximately 8 seconds while it is in this mode).
Release the Collar Receiver button and press the NICK and CONT buttons simultaneously while it is in the Code Running Mode. When the LED light blinks 3 times, the Collar ID is programmed and the Collar Receiver is now ON.
To learn more about the product features read H2O 1850 Add-On Beeper Collar Owner's Manual.
Learn more about the H2O 1850 PLUS Remote Dog Training Beeper System.
Model: 1850ADD
Manufactured by: DT Systems
Lightweight
Waterproof
16 levels of intensity, adjustable from the transmitter
Nick and Continuous Stimulations
Beeper with Locate, Run & Point, and Point Only modes
MAXX-Range Internal Antenna System
Rechargeable Ni-MH Batteries
Available with Black, Orange or Green Strap