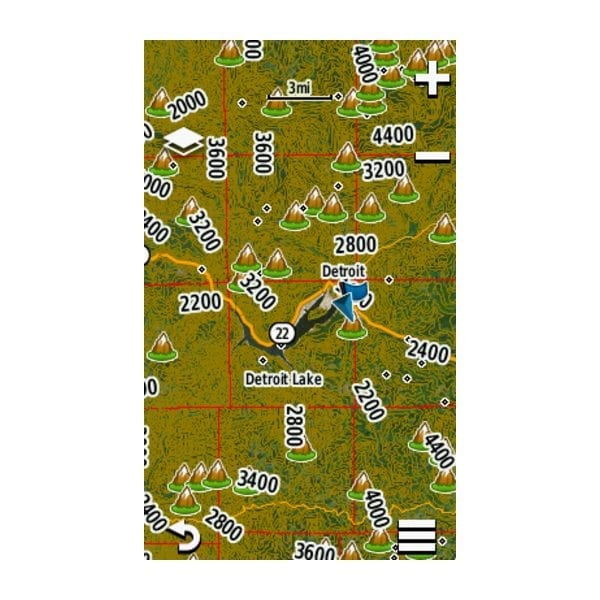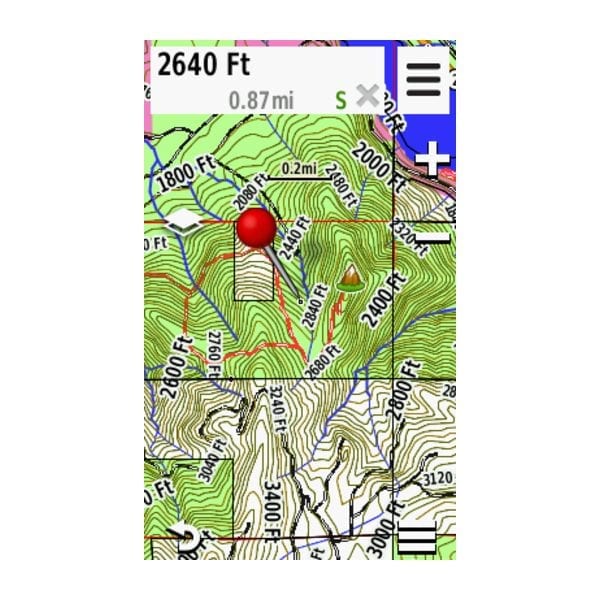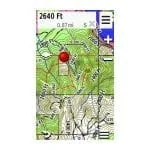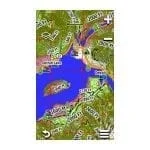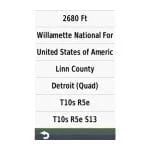 Garmin HuntView Plus Maps
$89.99
Description
The Garmin HuntView Plus Maps feature exclusive BirdsEye Satellite Imagery and 1:24K scale TOPO mapping, these preloaded microSD™ cards offer a seamless hunting map solution for Garmin handheld GPS devices. Map data is collected from multiple sources, providing full state-by-state coverage with routable road and trail data, landowner names and boundaries for public/private land types and boundaries (BLM, National wildlife refuges, National parks, WPA, WMA), food/fuel locations and more. Included BaseCamp™ software lets you interface your computer with your handheld device to plan your hunt, transfer waypoints, and even keep a track log so you can return to the best hunting spots or share the adventure online.
Easy-to-use mapping solution for hunters and outdoorsmen – plug-in microSD card or download the mapping to a blank microSD card from home
Identifies landowner names and boundaries for public/private land types and boundaries, using data from multiple sources for superior coverage and detail
Digital topography equivalent to 1:24,000 scale U.S. Geological Survey maps
Shows thousands of routable roads and trails with turn-by-turn navigation
Includes searchable points of interest: parks, summits, geographic place names, camping areas, businesses, and more
Provides Bureau of Land Management township, range and section information, plus USGS quad location
Includes hunting management units – containing boundaries and multiple species (where applicable).
Compatible with BaseCamp software for managing data on your GPS and computer, trip planning, playing back routes and tracks, geotagging photos and more
Full state coverage for other states, sold individually.
microSD™/SD™ Card Requirements
To view and use the maps on this card, you must have a device with a microSD/SD card slot. Maps on a microSD/SD card require a unit to be viewed on a computer with BaseCamp™ or HomePort™, depending on the type of map.
Reduced price map updates are not available for these cards. If you want to update the maps, you must purchase a new card that includes the latest map data.
The microSD/SD card package includes a microSD card and a SD card adapter.
Compatible Units: Alpha series; Astro series; eTrex 20/30; GPSMAP 64 series; GPSMAP 62 series; Montana series; Oregon 600 Series; Rino 600 series; DriveTrack series