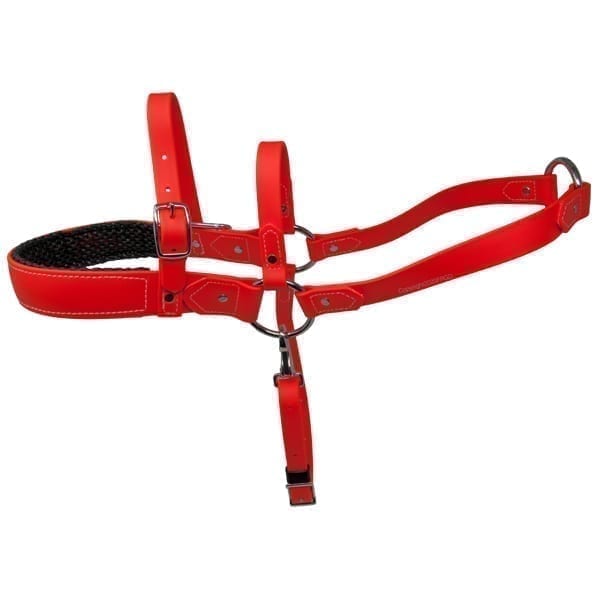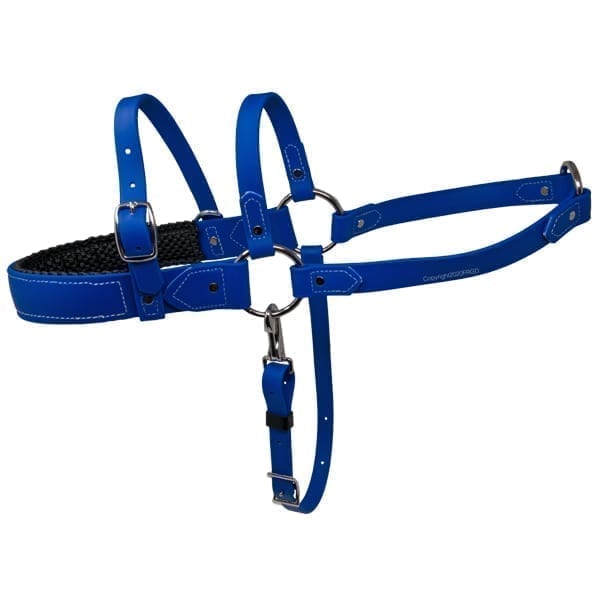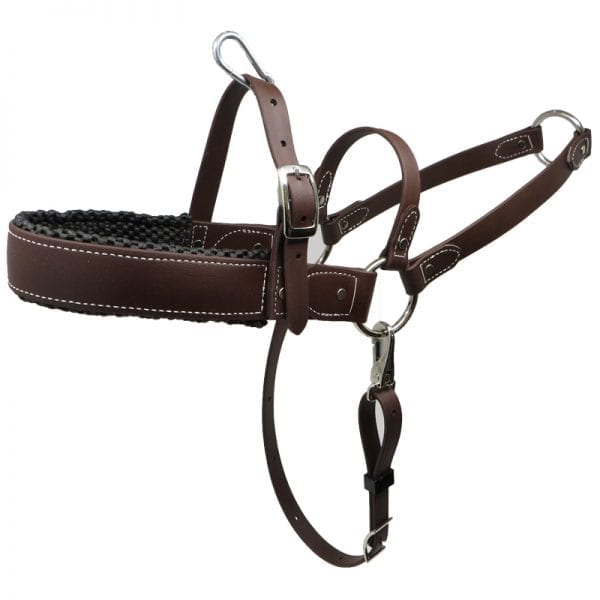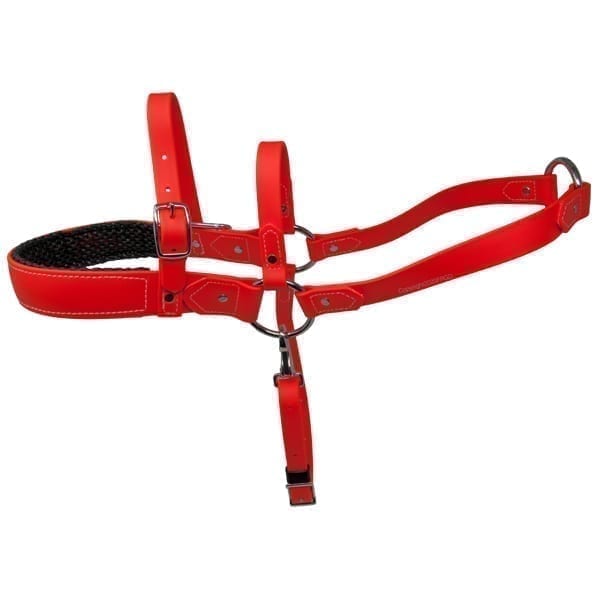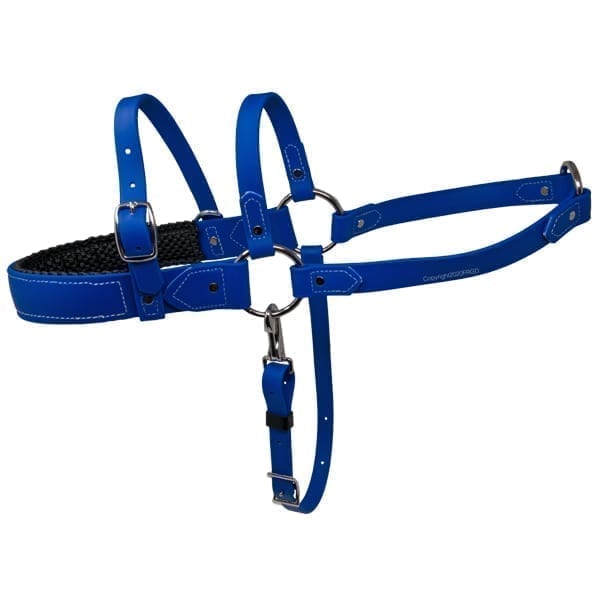 Padded Beta Roading Harness

$47.95
Free Brass Nameplate riveted to collar.


Proudly Made in the USA
Description
The Padded Beta Roading Harness enables you to safely road exercise your dog behind a 4-wheeler, horse, or bicycle to increase your dog's endurance and stamina for optimum fitness.  The padded front chest strap is designed to evenly distribute pressure across the chest and prevents chaffing.
The Padded Beta Roading Harness has the feel of soft leather with the added benefits of being waterproof, odor resistant and cleans up easily with a damp sponge. The PVC coating over the high strength nylon webbing core allows this collar to remain soft and flexible down to -20 degree temps. The in-line riveting design coupled with the solid nickel plated steel hardware make this collar virtually indestructible.
The Roading Harness Features
Beta Biothane Material
Feel of soft leather
Waterproof
Odor resistant
Flexible Down to -20 Degrees
Solid Nickel Plated Steel Hardware
Quick Release Side Snap with Adjustable Buckle
Top Strap Carabiner Security Snap Designed to Attach to Center Ring Collar
Adjustable to fit most dogs weighing 40-70 lbs
Colors: Black, Blue, Brown, Neon Green, Neon Yellow, Orange, Pink
Free Brass Nameplate with Easy to Read Characters
Our nameplates are 0.8 mm thick cartridge brass.
Each character is engraved to a depth of 0.3 mm and filled with a black resin so the information is easy to read.
We are able to engrave any character found on your keyboard.
Line 1 has 20 Characters Limit Including Spaces.
Lines 2 and 3 have 17 Characters Limit Including Spaces (shortened by the rivet head on each side).
Line 4 has 20 Characters Limit Including Spaces
All nameplates are press riveted with solid brass 104 tubular rivets and end caps.
The 1″ collar nameplate measures 2 3/4″ long and 3/4″ high.
The 3/4″ collar nameplate measures 2 3/4″ long and 5/8″ high.
We customize the tag with any info you like, although the most popular information is:
Your Name
Your City & State
Phone #
Phone #
About BioThane®
BioThane® is an Ohio based company focused on coated webbing products that utilizes progressive engineering, research and development. Since 1977, BioThane® has established a leadership position in the coated webbing industry through best in class product innovation.
All BioThane® products are Prop 65, REACH and CPSIA compliant.  Read more about BioThane® Regulatory Standards here.