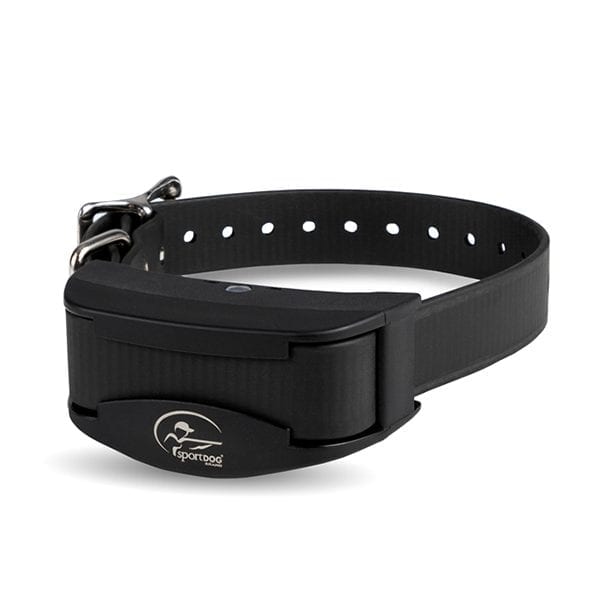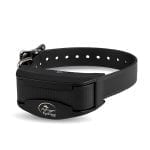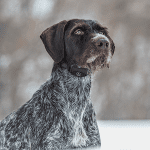 SportDOG NoBark SBC-8
$79.95
Description
The SportDOG NoBark SBC-8 is our easiest-to-use bark collar with its simple but effective design.
Simply turn the collar on and place it on your dog. With eight levels of Progressive Correction and our Silent Partner™ bark-detection technology, the SBC-8 will begin training immediately, only delivering consistent, reliable correction.
The Progressive Correction starts at the lowest level of static stimulation and increases each time your dog barks. After 30 seconds of quiet, the collar will reset back to the lowest level.
Also built with DryTek® technology, this collar is waterproof and submersible to 25 ft., making it a premium system at a value price.
SportDOG NoBark SBC-8 Features
Silent Partner™ Bark Detection Technology
8 Levels of Static Stimulation with Progressive Correction
Automatic Shut Off – Correction stops after 80 seconds
Waterproof – Submersible to 25 ft
User-replaceable battery delivers approximately 200 hours of operation
Replaceable 6V battery (4L R44)
For dogs 8 pounds and up
Fits neck sizes 5″-22″
In the Box
SportDOG NoBark SBC-8 Bark Collar
Test Light Tool
3/32 Hex Key
3/4″ Black Collar Strap (see replacement straps here)
Standard Contact Points
Long Contact Points
Operating Guide
Model: SBC-8
Manufactured by: SportDOG Brand
MORE INFORMATION
The NoBark SBC-8 uses our Silent Partner™ technology to detect your dog's unique barking style and delivers a correction only then. By filtering out any external noise, including another dog's bark, your dog receives the most consistent training possible.

With Progressive Correction, the correction starts at the lowest level and increases to the next level each time your dog barks within 30 seconds of the previous bark. If your dog doesn't bark again within 30 seconds, the correction will reset to the lowest level.

STIMULATION RANGES
8 levels of static stimulation
BARK DETECTION TYPE
Silent Partner™ technology – detects your dog's unique barking style and filters out everything else
AUTOMATIC SHUT OFF
Yes. Correction stops after 80 seconds
WATERPROOF
Waterproof and submersible to 25 feet using DryTek® technology
DOG SIZE
For dogs 8 pounds or larger with neck sizes 5″ – 22″
BATTERIES
Replaceable 6V battery (4L R44)
Lasts 200 hours per battery
LOW BATTERY INDICATOR
Yes
CONTENTS

NoBark SBC-8 Collar
Test Light Tool
3/32 Hex Key
3/4″ Black Collar Strap
Standard Contact Points
Long Contact Points
Operating Guide

PRODUCT DIMENSIONS
Collar Receiver without strap – 2.75″L X 1.125″W X 1.125″H