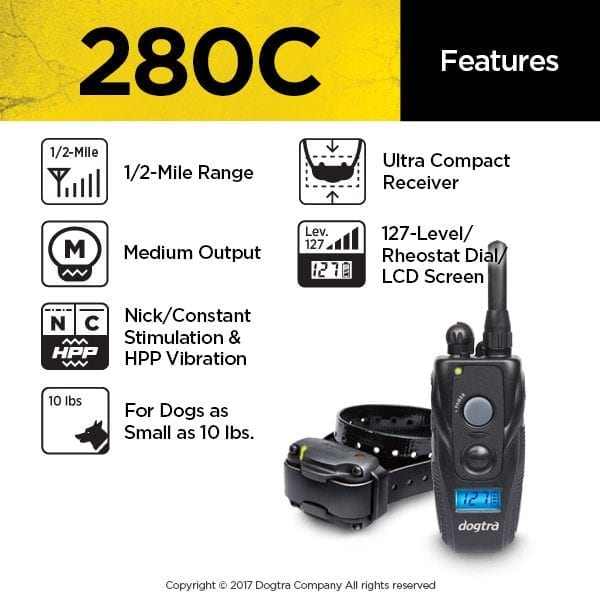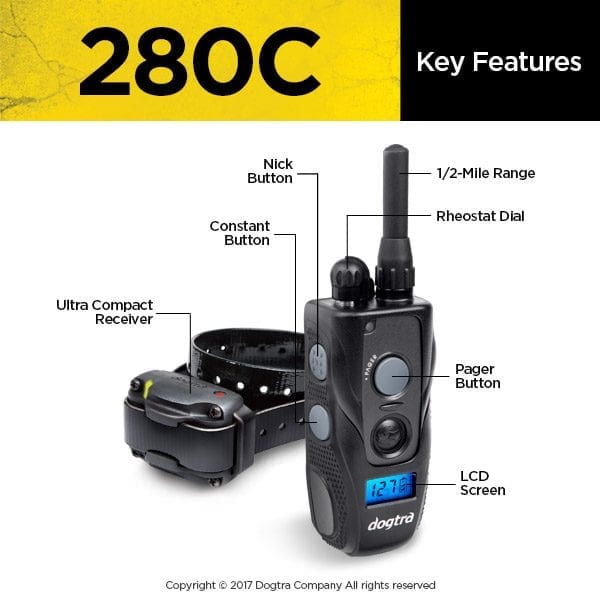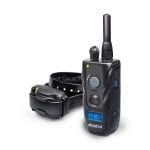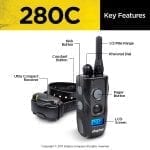 Dogtra 280C System 1/2 Mile Range
Earn $6.45 in Front Range Cash
$214.99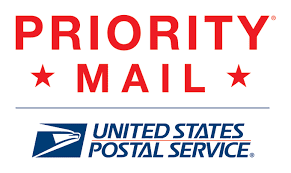 Free USPS Priority Mail Shipping
Description
Features
In The Box
Owner's Manual
Description
Dogtra 280C System has 1/2 Mile Range.  Advanced simplicity is what we strived for with the Dogtra 280C e-collar, offering all the key essentials for dog training in an ultra-compact unit without sacrificing the benefits of a remote training tool. This is the perfect remote training tool for basic obedience or field training where you need a reduced size receiver/collar for a smaller dog. It is designed for dogs as small as 10 pounds.
The Dogtra 280C e-collar is packaged with the smallest ultra-compact receiver from Dogtra that offers Low-Mid stimulation from 1-127 levels at your fingertips. The 1-127 stimulation level is controlled by a Rheostat Intensity Dial, a patented technology from Dogtra to ensure a precise setting for every dog. The 280C is also available in the 2-dog system, 282C, to train two dogs at once.
Fitting the Collar
The receiver/collar should be fitted so that the surgical stainless steel contact points press firmly against the dog's skin. When properly fitted, you should be able to fit a finger or two snugly in between the contact points and your dog's skin. When properly fitted, the receiver/collar should not move on the dog. The best location for the receiver/collar box is either side of the dog's windpipe. A loose fit can allow the receiver/collar to move around on the dog's neck. When this happens, the contact points may rub the skin and cause irritation. If the receiver/collar is too tight, the dogs may have difficulty breathing.
To learn more about the Dogtra 280C System read the Owner's Manual.
Model: 280C
Manufactured by: Dogtra
1/2-Mile Range
Rheostat/Volume Dial with Stimulation Levels 0-127
2-Hour Rapid Charge Batteries
Nick, Constant, and High Performance Pager Vibration
Non-Stimulating High Performance Pager
Low to Medium Power Stimulation
Belt Clip
Ultra-Compact Receiver/Collar
Fully Waterproof
Checkered Grips
Enhanced Contact Points
Available in a Two-Dog System
LCD Screen
For Dogs as Small as 10 lbs.
2-Year Limited Lifetime Warranty
Transmitter
Receiver
Battery Charger and Splitter Cable
Owner's Manual