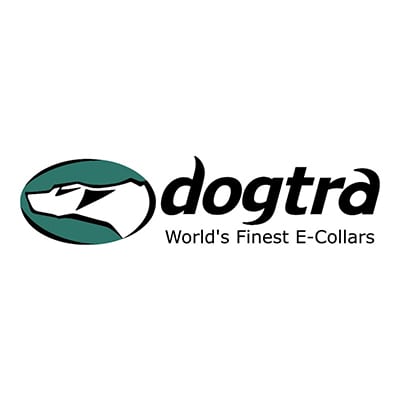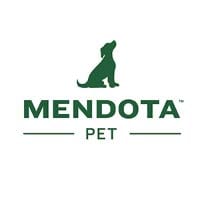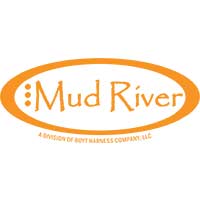 Gun Dog Supplies – Hunters &  Trainers
Front Range Gun Dog is a family owned business managed by Don Skinner and sells Gun Dog Supplies for the Hunter and Trainer including: training collars, tracking collars, beeper collars, bark collars, bird launchers, collars, leads, kennel supplies and more.  We are located in Broomfield, Colorado along the majestic Front Range.
Thirty plus years of hunting and training experience has taught us that having quality gear is essential to getting the most out of your dog.  Precious time spent afield should not be wasted on sub-standard equipment. That's why at Front Range Gun Dog we offer field-tested products that we use with our own dogs.
Front Range Gun Dog was formed to offer gun dog owners easy access to the highest quality gun dog supplies.
The idea for Front Range Gun Dog was created based on this concept coupled with these guiding values: honesty, quality, service, & excellence.