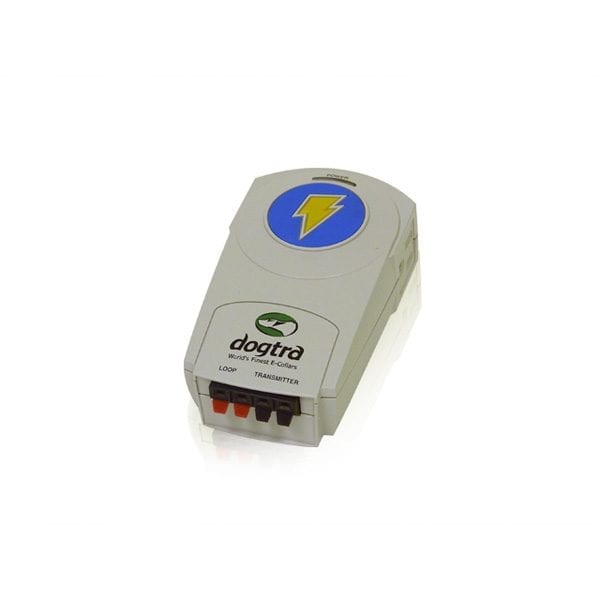 Dogtra E-Fence Surge Protector
Earn $2.00 in Front Range Cash
$49.99
Description
Owner's Manual
Description
Protect your investment with the Dogtra E-Fence Surge Protector for the E-Fence 3500.
Connecting a Lightning Surge Protector
Plug the lightning protector into a grounded (3-wire) 120V AC within five feet of where you want to locate the transmitter.  Cut the e-fence wires near the protector and strip all four ends back 1/4 inch.  Push the connector tabs firmly away from yourself and the connector jaws will open. Push the stripped end of the wire into the connector.
To learn more about installation of the Dogtra E-Fence Surge Protector read the Owner's Manual.
Model: D-Surge
Manufactured by: Dogtra