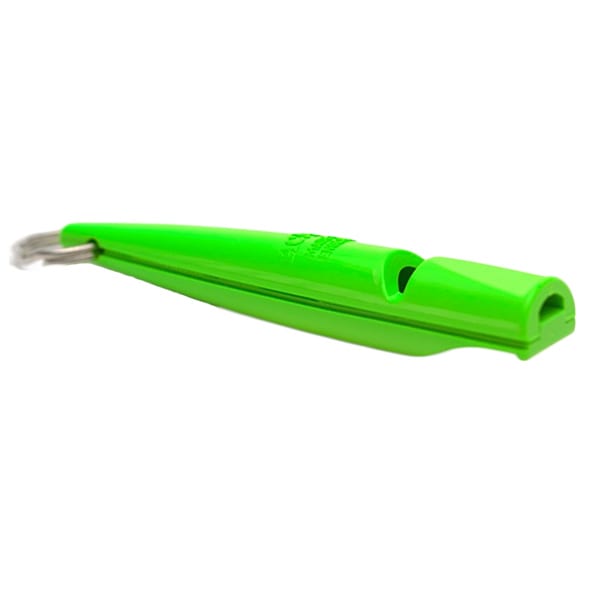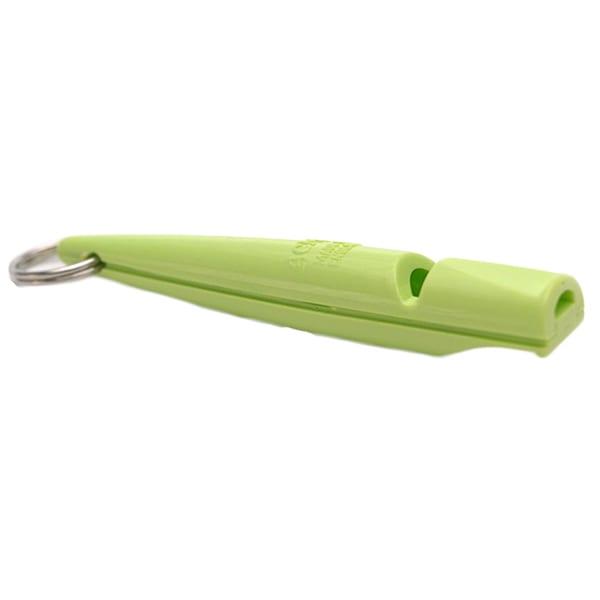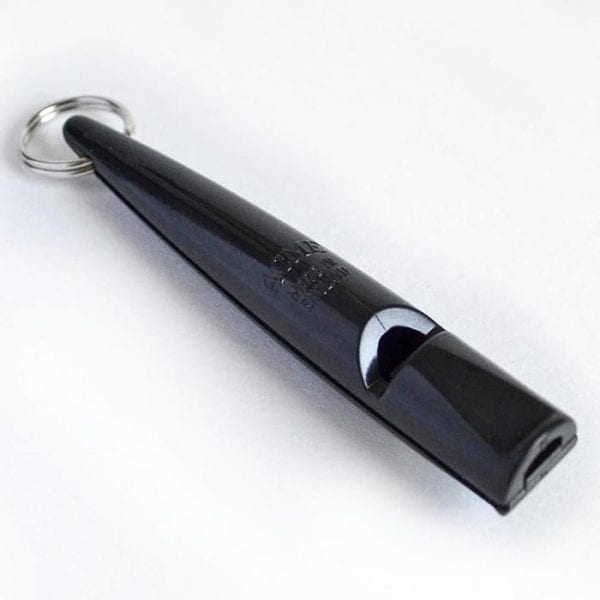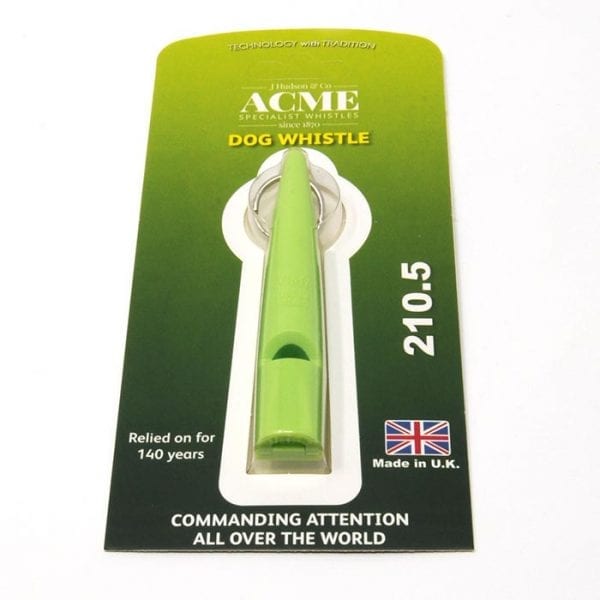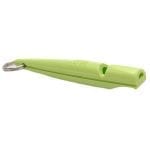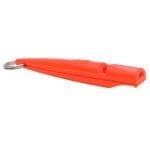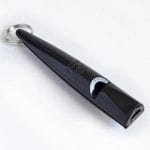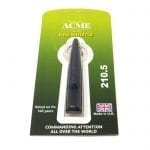 Acme 210.5 Dog Whistle
$9.95
Description
Listen to the Acme 210.5 Dog Whistle.
The Acme 210.5 Dog Whistle has a high pitch, quiet to the user, preferred by working dog owners but an excellent all-round dog whistle for close and distance control. Single frequency. This whistle is recommended for both use in Town and the Countryside .
Choose Black, Orange, Day Glow Green, Day Glow Pink and Lime Green
Recommended for working dog owners
Easy blowing with high pitch
Pealess
Polycarbonate plastic construction
Slender shape
3 inches long
In every one of its 15 decades, so far, ACME has invented and patented a new and unique whistle that has continued to move the industry forward. From the first sports referee whistle in 1884 to the Hellova Safety whistle in 2014, ACME remains unequalled in any field you choose.