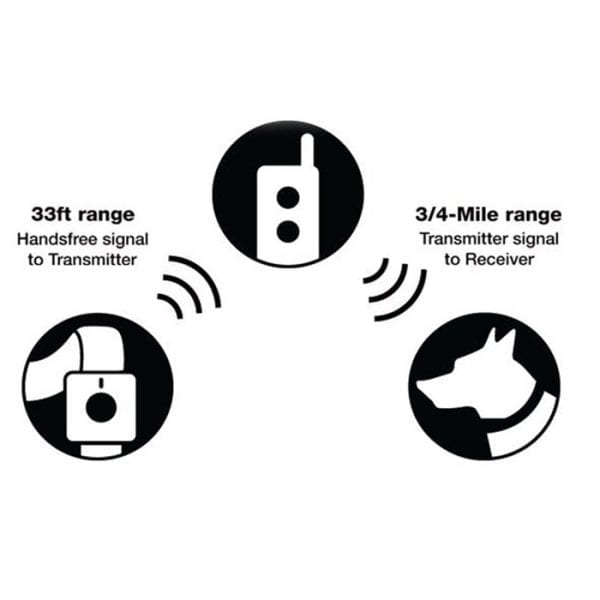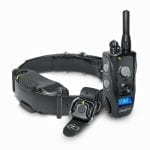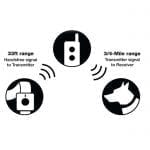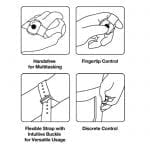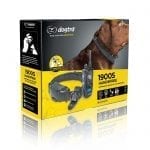 Dogtra 1900S Handsfree 3/4 Mile Range
Earn $8.10 in Front Range Cash
$269.99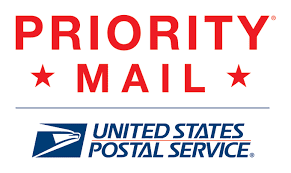 Free USPS Priority Mail Shipping
Description
The innovative Dogtra 1900S Handsfree combines the popular 1900S e-collar with a compact handsfree remote controller.
Offering many of the features of the popular 1900S series, the 1900S-HF provides the freedom to multitask or discretely control your dog's collar with fingertip operation.  Durable to withstand the most demanding training conditions (IPX9K waterproof certified), precise and intuitive use, and tremendous reliability, this unit is perfect for hunting dogs and police K9 professionals.
The 1900S-HF offers 3/4 mile range and handsfree operation, with discrete fingertip control.  Both the transmitter and the collar/receiver are fully waterproof and the handfree controller is water-resistant. The 1900S-HC features a flexible strap on the fingertip controller and an ergonomic and slim receiver design. The LCD on the handheld transmitter displays battery life and stimulation level.
The 1900S-HF is a high-powered unit that offers low to high stimulation levels, nick and constant options and a non-stimulating, high-performance vibrating pager, allowing accurate control during training.  The checkered grip on the transmitter, 2-hour rapid charge lithium polymer batteries make this unit perfect many training situations.
The Dogtra 1900S Handsfree is the perfect tool for serious amateurs or professional trainers, whether for pet obedience, hunting, competition, or K-9.
Recommended for dogs 35lbs.  One-dog system only.
Dogtra 1900S Handsfree Features
Fully waterproof collar and transmitter (IPX9K certified)
Handsfree Remote Controller
Discrete Fingertip Control
Flexible Strap and Intuitive Buckle
Ergonomic Receiver Design
Checkered Grip on Handheld Transmitter
2-hour Rapid Charge Lithium Polymer Batteries
3/4 Mile Range (33 feet range between Handsfree Controller and Transmitter)
High Output allows Low to High Power (127 levels)
Enhanced Contact Points
Nick, Constant and Vibrating Pager
Dogtra 1900S Handsfree Owner's Manual
Model: 1900S-HF
Manufactured by: Dogtra