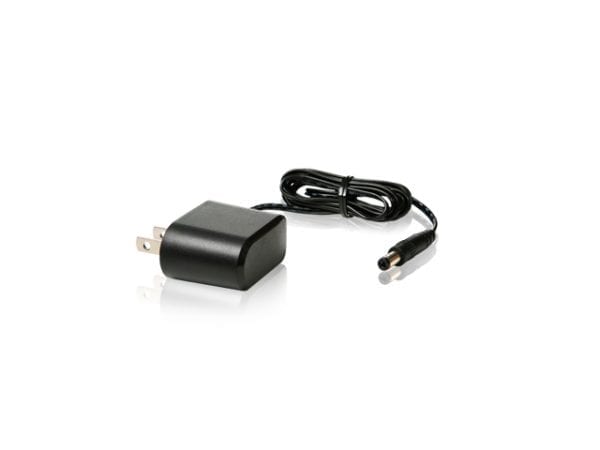 Dogtra SBC12V300 5.5 SMPS Charger
Earn $0.75 in Front Range Cash
$24.95
Description
Dogtra SBC12V300 12 volt charger for nickel-metal batteries has a 5.5 mm male connector.
The Dogtra SBC12V300 12 volt charger is compatible with the following models:
300M Series
280NCP Series
YS 500 (S/N greater than 30320)
RRS
RRD
175NCP
150NCP
500 Series
200NCP Series
200NC Series
1000 Series
1200 Series
1500 Series
1600 Series
1700 Series
1900 Series
NCP Series
7000 Series
7100 Series
Surestim M Plus
Surestim H Plus
The charger does not come with splitter cables.  Select the Splitter 5-5 or splitter 5-3, depending on your model.
Model: D-Charge
Manufactured by: Dogtra