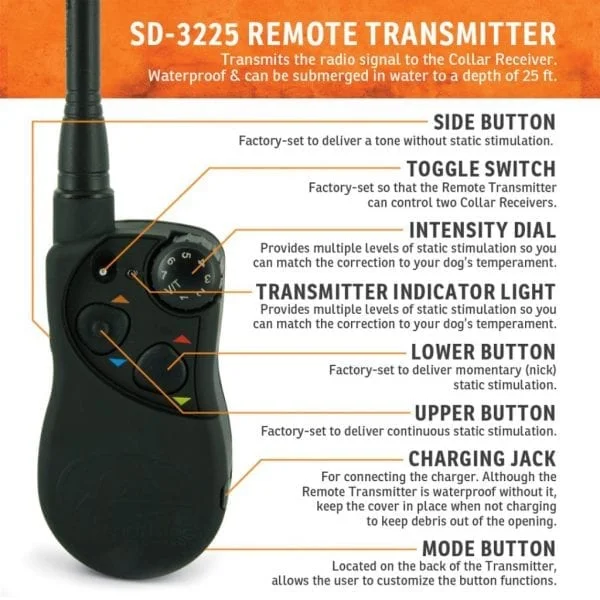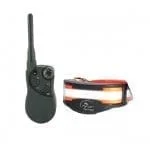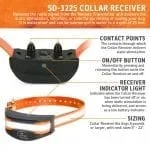 SportDOG HoundHunter 3225 System 2 Mile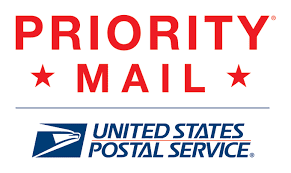 Free USPS Priority Mail Shipping
Description
Features
In The Box
Owner's Manual
Description
The SportDOG HoundHunter 3225 System is specifically designed for controlling tracking and trailing dogs.
With the introduction of the new HoundHunter model, specifically designed for controlling tracking and trailing dogs, you keep the thrill of the chase within your control. The model SD-3225 allows control of up to six dogs. The compact transmitter features color-coded indicators that correspond to available collar strap colors. It is ideal for hunters who pursue bears, bobcats, mountain lions and raccoons with multiple dogs. With a range of up to 2 miles, keeping control of a long-range pursuit is easier than ever. Once again SportDOG Brand® delivers on it's promise: Gear the way you'd design it®.
Features
Up to 8 correction levels
Convenient docking station charges system in two hours
Choice of continuous or momenary stimulation
DryTek Waterproof design technology
21 Stimulation levels (7 each at low, medium and high setting)
Expands to 6 dog with SDR-AH Add-A-Dog Receivers (available separately)
Ergonomic, slim-profile collar receiver
Vibration and tone options
Choice of stim/vibe or stim/tone available for up to 6 dogs at a time
Receiver on 3/4″ Collar Strap
2-Mile Range
Basic Training DVD and manual included
Two-Year Warranty
In The Box
Remote Transmitter (4.9oz)
Belt Clip
Collar Receiver (4.3oz)
Lanyard
Charging Cradle
Long Contact Points
Adapter
Operating Guide
Test Light
Basic Training Manual and DVD
To learn more about the SportDOG HoundHunter 3225 System features read the Owner's Manual . See the 3/4″ Universal e-collar straps to add a different color strap to your multi dog HoundHunter 3225 System.
Model: SD-3225
Manufactured by: SportDOG Brand
Up to 8 correction levels
Convenient docking station charges system in two hours
Choice of continuous or momenary stimulation
DryTek Waterproof design technology
21 Stimulation levels (7 each at low, medium and high setting)
Expands to 6 dog with SDR-AH Add-A-Dog Receivers (available separately)
Ergonomic, slim-profile collar receiver
Vibration and tone options
Choice of stim/vibe or stim/tone available for up to 6 dogs at a time
2-Mile Range
Basic Training DVD and manual included
Two-Year Warranty
Remote Transmitter (4.9oz)
Belt Clip
Collar Receiver (4.3oz)
Lanyard
Charging Cradle
Long Contact Points
Adapter
Operating Guide
Test Light
Basic Training Manual and DVD