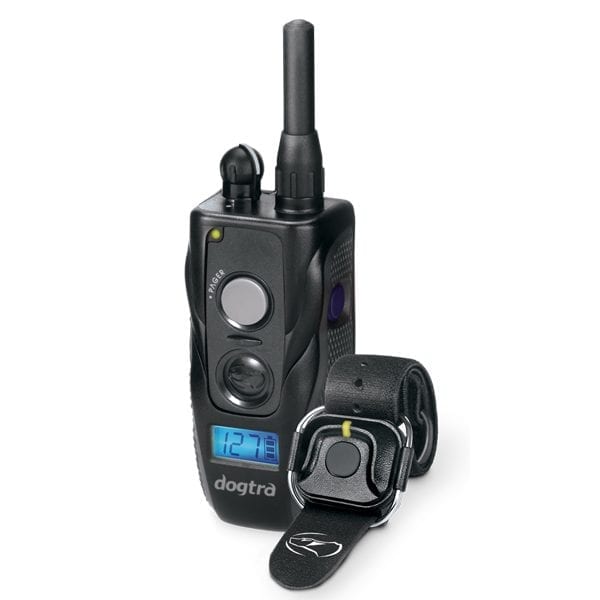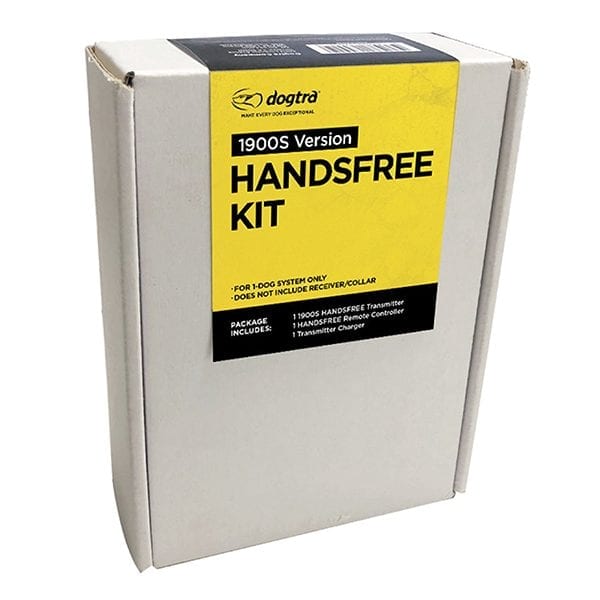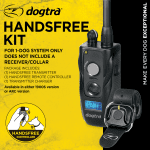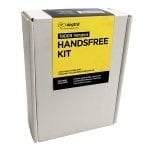 Dogtra ARC Handsfree Kit
Earn $3.40 in Front Range Cash
$169.99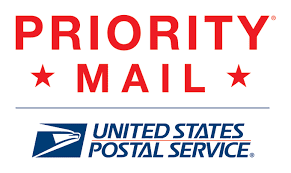 Free USPS Priority Mail Shipping
Description
With the Dogtra ARC Handsfree Kit you can convert your existing system to Handsfree.
For one-dog operation only.
The Dogtra HANDSFREE KIT includes a transmitter and a compact HANDSFREE Remote Controller which allows you to control the transmitter remotely, providing discreet control to direct training association towards the trainer and freedom to multitask in your training.
The HANDSFREE Remote Controller can be paired to the type of correction of your choice amongst Nick or Constant stimulation and Pager vibration. You will need to use the transmitter to select the stimulation level.
The HANDSFREE Remote Controller and transmitter have a range of 33 feet. The transmitter and receiver have a range of 3/4-mile. The HANDSFREE KIT is compatible with either 1900S receiver or ARC receiver, but does NOT include the receiver (collar).
Note:  The Dogtra ARC Handsfree Kit DOES NOT include a collar/receiver and will not operate without a collar/receiver.  If you do not already have a collar/receiver, please see ARC-HF for the complete system including the collar/receiver.  See the Owner's Manual.
Model: ARC-HFKit
Manufactured by: Dogtra