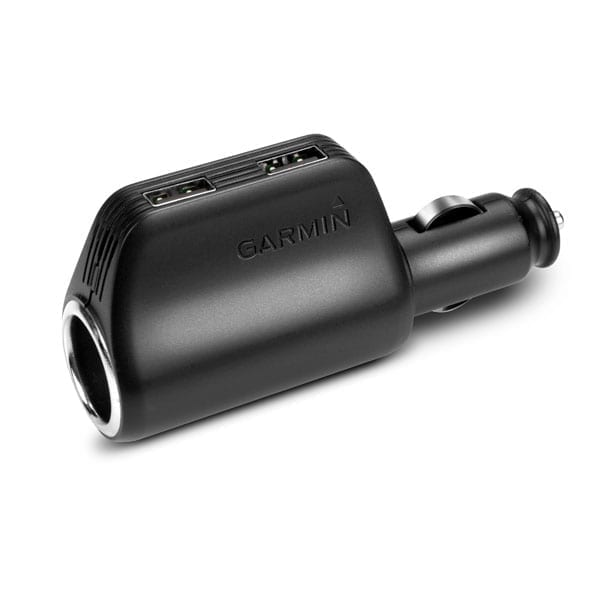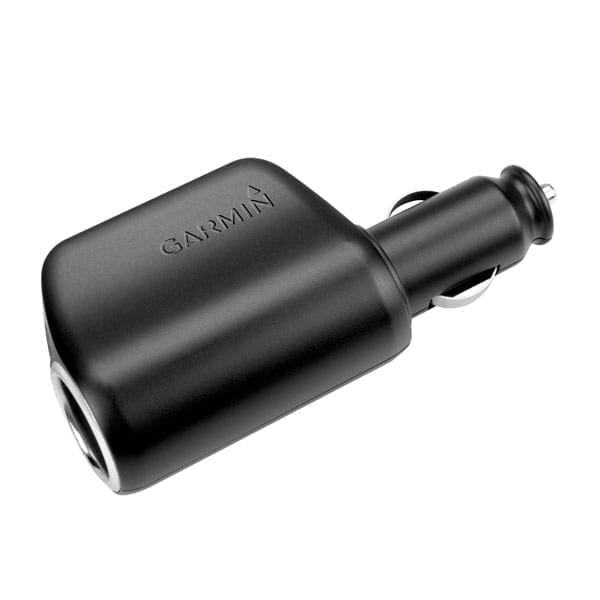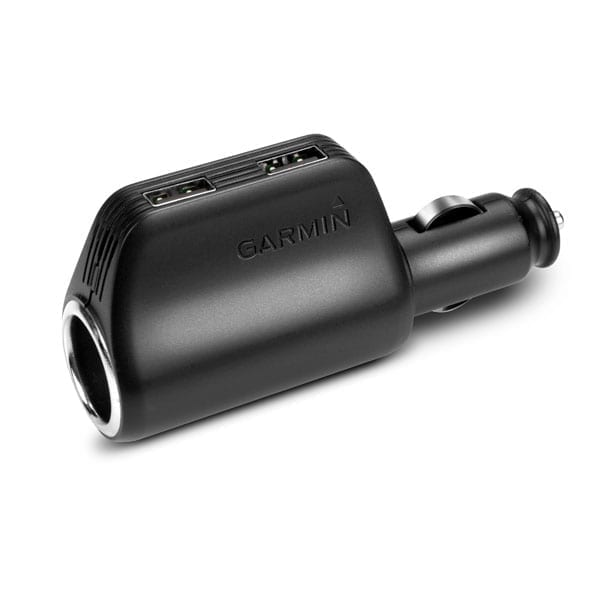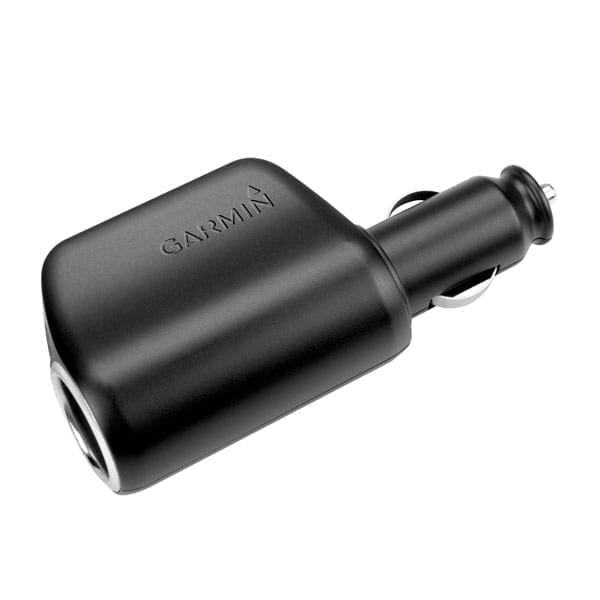 Garmin Multi USB Charger
$39.99
Description
The Garmin Multi USB Charger adds 2 high-speed high power USB ports to your vehicle's 12 V outlet enabling you to charge your compatible Garmin devices on the go. Use each USB port to charge a phone, tablet or any other device that needs power on the go.
High-speed Multi-charger
2 USB 2.0 Ports, 12V Outlet for Charging
Plugs into 12V Vehicle Power Outlet
INPUT : 10-30v 5.4A max
Output USB : 4.75-5.25v 2.1A
Output Socket : 10v 2.4A max ->30v 0.8A max
Garmin Model 010-10723-17
Does not include charging cables (See Garmin USB to Mini USB Cable sold separately)
*This multi-charger powers, but does not recharge, the Rino® 650/650t handhelds.