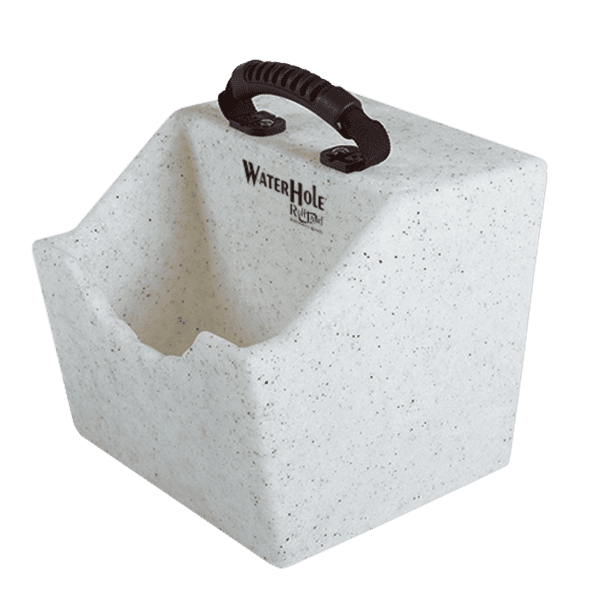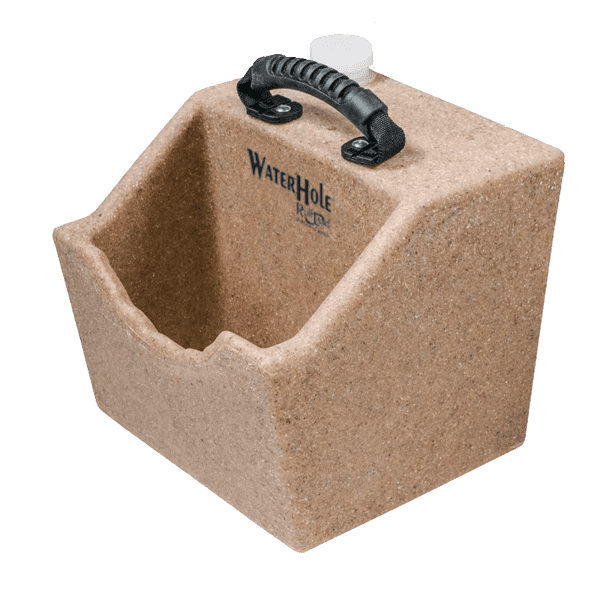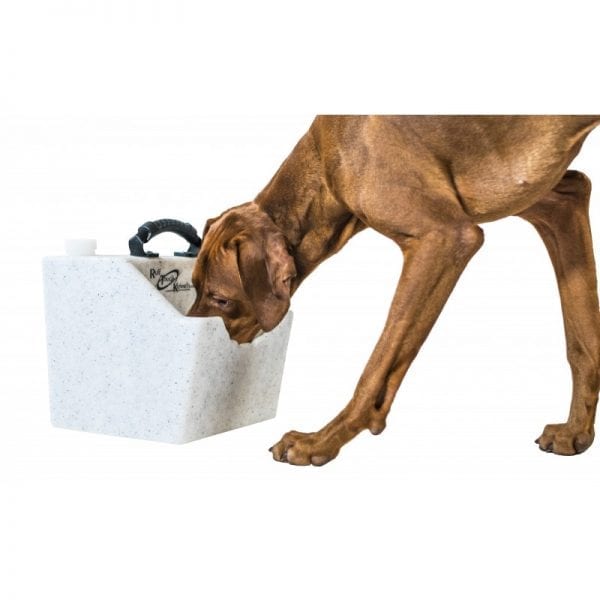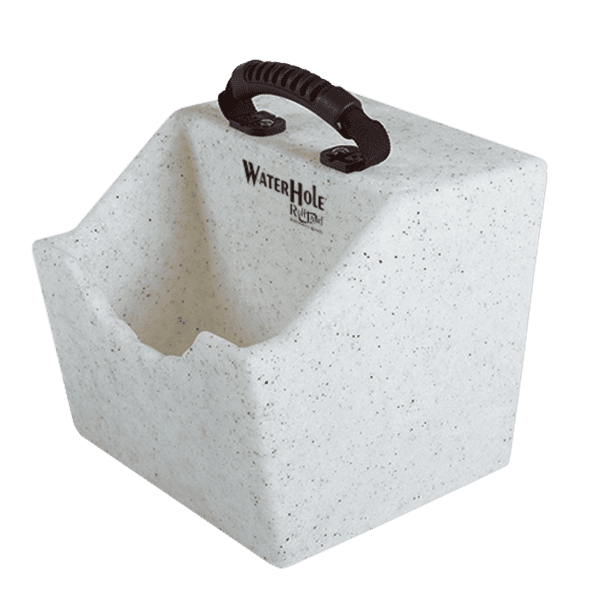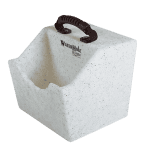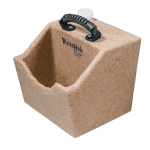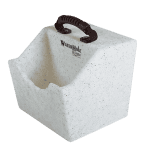 Ruff Land Kennels Water Hole

$59.95

Proudly Made in the USA
Description
The Ruff Land Kennels Water Hole is made of the same durable PE material as our kennels. It holds up to a gallon of water. This dog water dish is portable, easy to fill, and has a special threaded cap at the top for ease in cleaning. Now featuring our new handle style.  The Ruff Land Kennels Water Hole is ideal for watering your dogs between hunts.  The filled water dish will travel in your vehicle without spilling.
How to clean: the water dish is dishwasher safe. Simply unscrew the cap and flip upside down to place into the dishwasher. The cap can be placed into the silverware rack. You can also use a pressure washer through the threaded cap to clean corners and tougher stains.
Features
Size: 10.5″ Long/Deep (at widest point), 10″ Wide, 11.5″ Tall (at top of handle)
One piece construction
Durable PE construction
Carry handle
Water tray fills as your dog drinks
Please watch the video to see the water dish in greater detail.