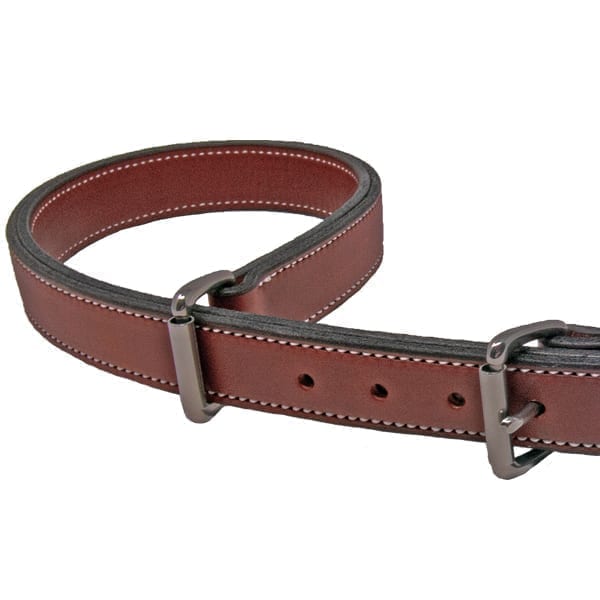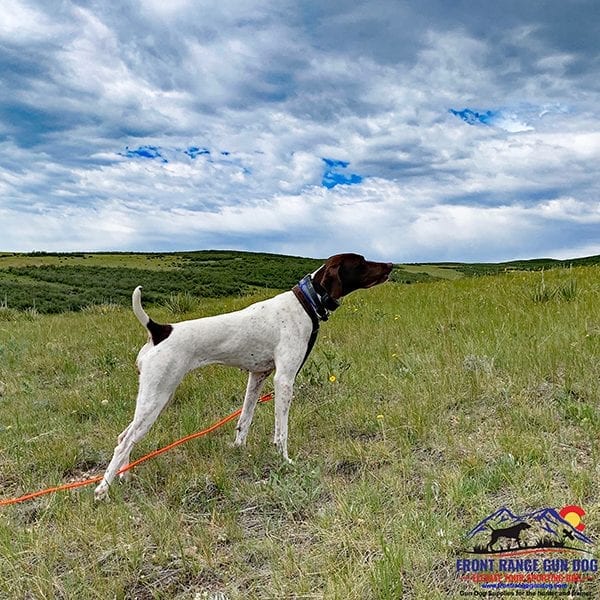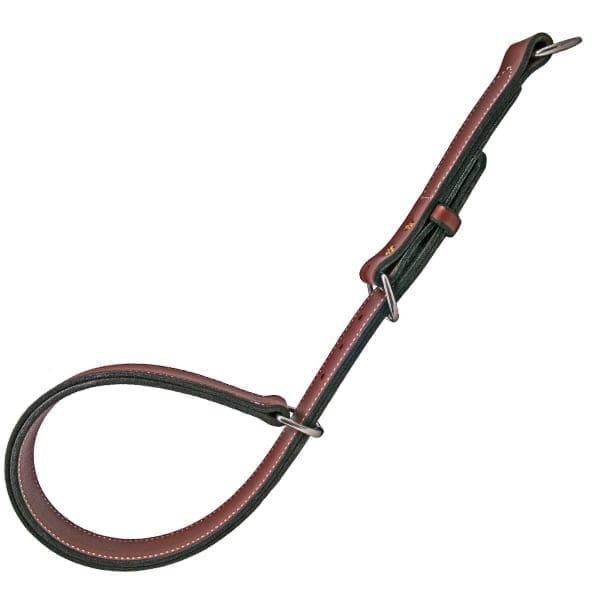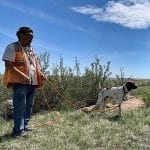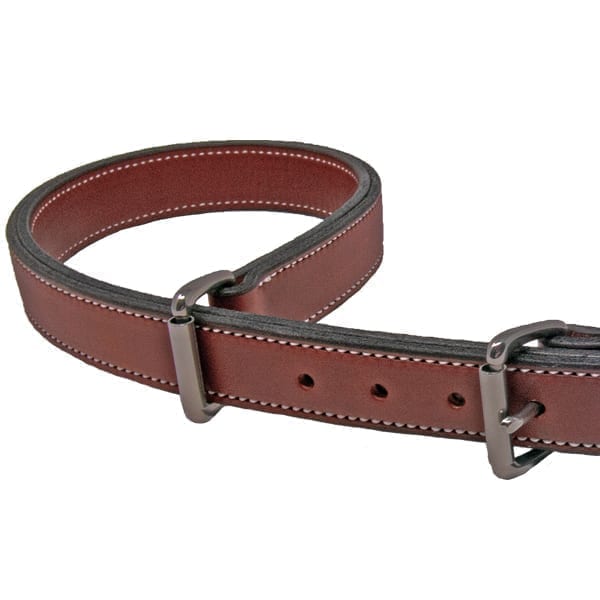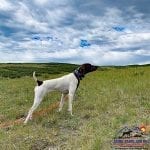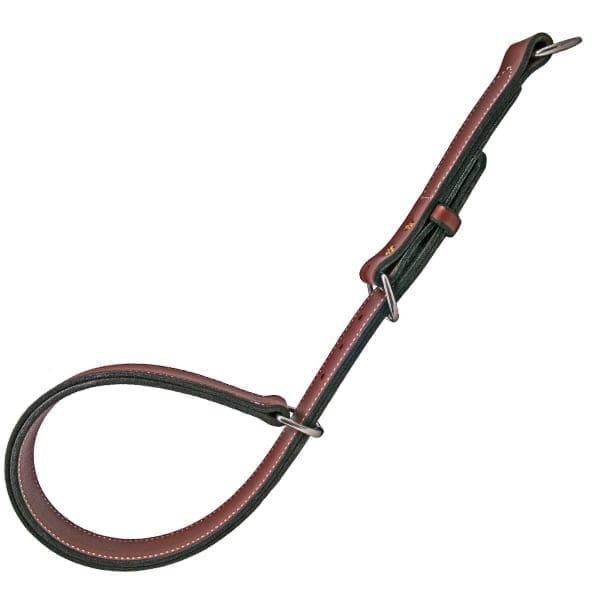 Studless Leather Pinch Collar
Earn $0.78 in Front Range Cash
$38.95
Proudly Made in the USA
Description
The Studless Leather Pinch Collar is designed by professional dog trainer Eldon Hongo.  Eldon has over 30 years of experience training pointing dogs and has produced 17 National Field Trial Champions using this leather pinch collar in his training program.  Eldon prefers to use the leather pinch collar along with a check cord for training whoa and steady to flush and shot.  The Studless leather pinch collar is constructed of 1 1/4″ wide heavy duty 2-ply 10 ounce Wickett-Craig Pennsylvania leather, nickel plated hardware and stitching to reinforce all areas of the collar. Proudly made in the USA.
Designed to fit neck sizes from 14″ to 21″ in circumference.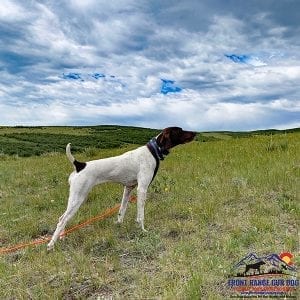 About Wickett & Craig Leather
Wickett & Craig calls Curwensville, Pennsylvania home, making it one of the only specialty vegetable tanneries in the U.S.A.
Founded in 1867, Wickett & Craig is a world premiere vegetable tannery. A labor-intensive method that requires skilled workers, veg-tanning is a natural, eco-friendly process that produces durable, exquisite leathers recognized for their depth of color and rich patina. Simply put our leathers not only endure, but get better with age.