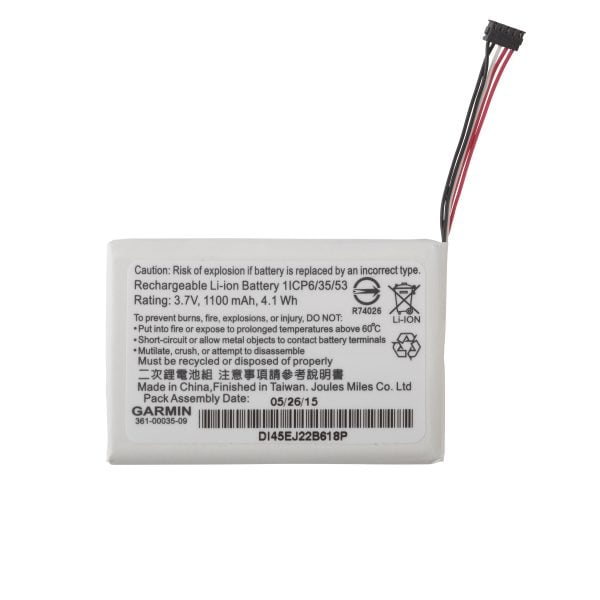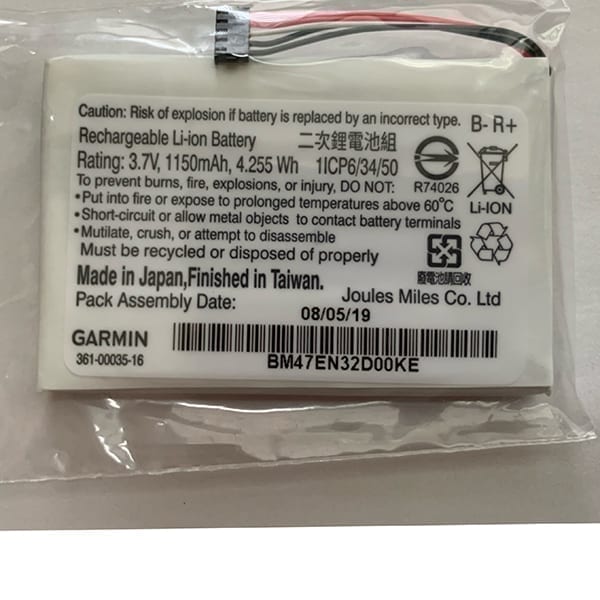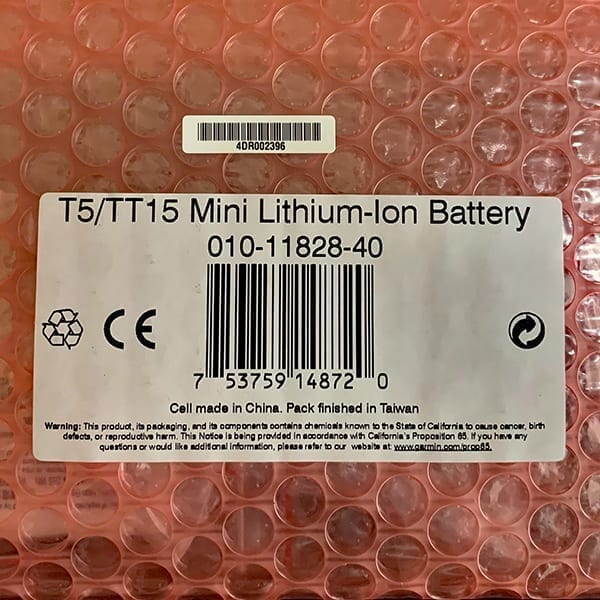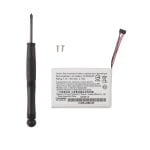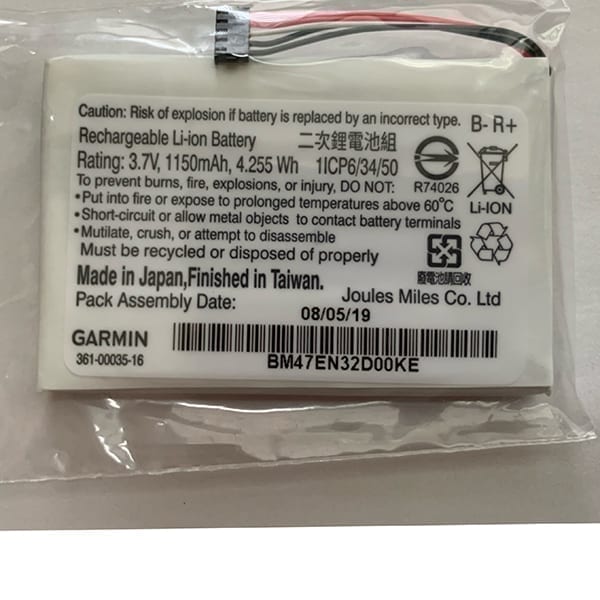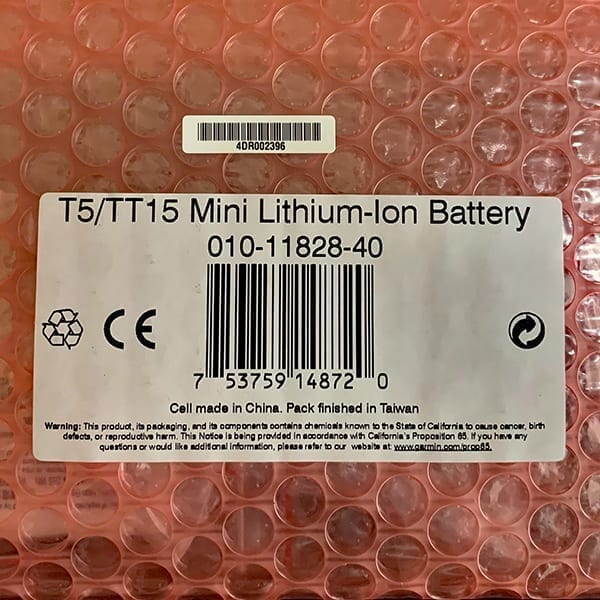 TT 15 | T 5 Mini Battery Pack
$34.99
Description
The TT 15 Mini Battery Pack is a lithium-ion battery for extended training sessions with your TT 15 Mini or T 5 Mini dog devices. This long-lasting rechargeable battery lasts about 16-30 hours per charge.
OEM Garmin Lithium-Ion Battery Pack
Model 010-11828-40
Rating: 3.7V/1150mAh, 4.255 Wh
This is NOT compatible with the TT 15/T 5 dog devices.
See battery replacement for TT 15/T 5 dog devices.
In the box:
One rechargeable Garmin Lithium-Ion Battery Pack  Model 010-11828-40
Two battery cover replacement screws
 One phillips head screwdriver
One torx head screwdriver