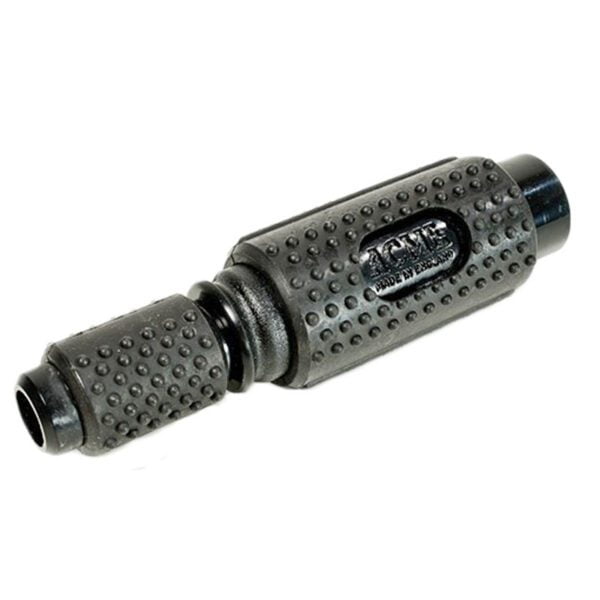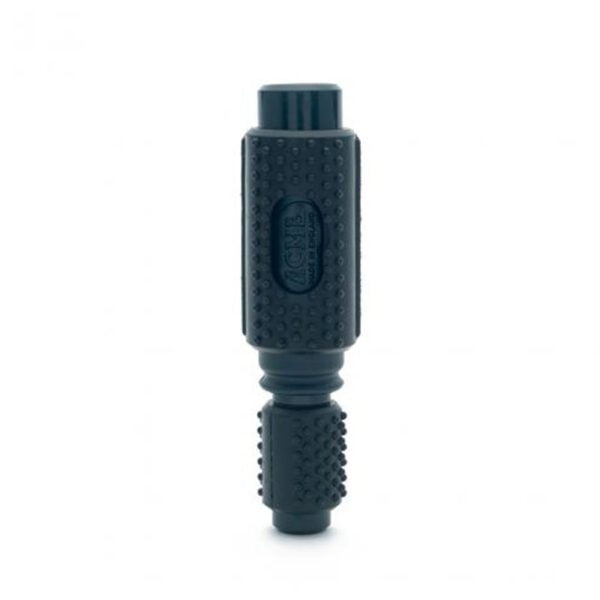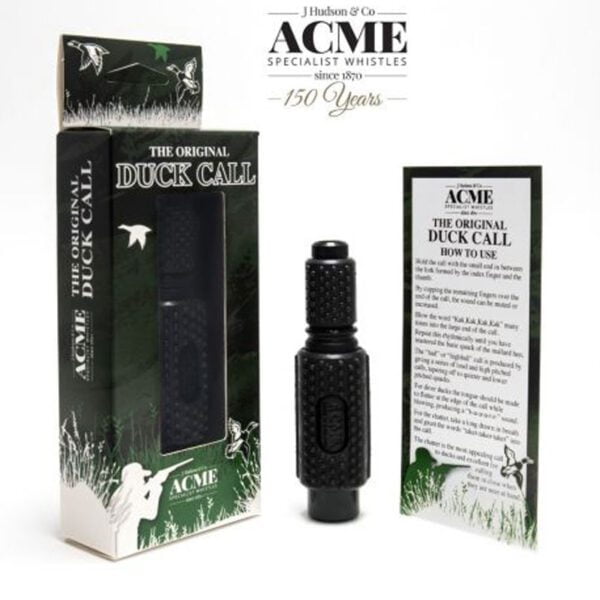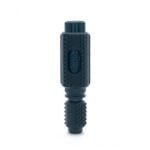 Acme Duck Call 574
Earn $0.60 in Front Range Cash
$29.95
Description
The Acme Duck Call 574 is hand tuned and tested by expert callers. Three Acme Duck calls faithfully reproduce the feeding calls, fighting calls and friendly quacks of most species. Plastic with rubber over grip. Adjustable reed.
The Acme Duck Call 574 produces good Mallard, Teal & Widgeon calls. Excellent quack.
In every one of its 15 decades, so far, ACME has invented and patented a new and unique whistle that has continued to move the industry forward. From the first sports referee whistle in 1884 to the Hellova Safety whistle in 2014, ACME remains unequalled in any field you choose.