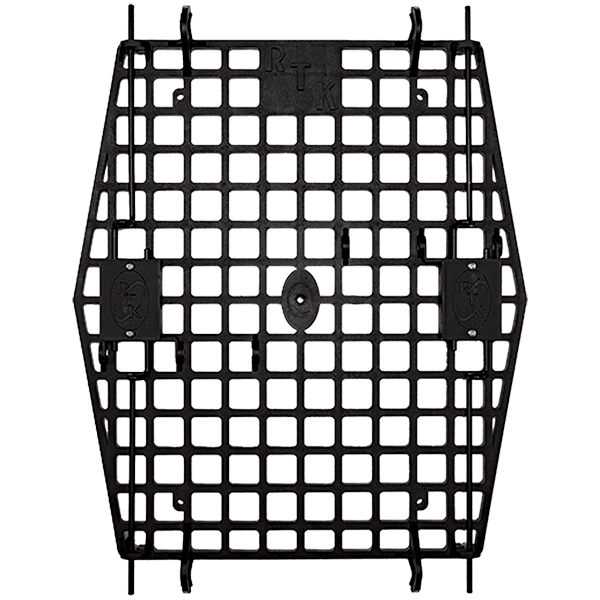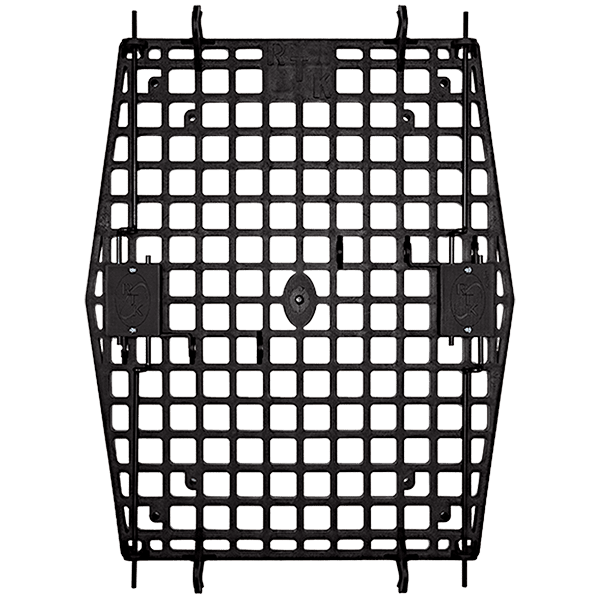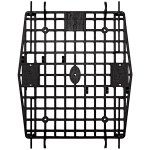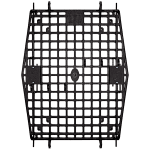 Composite Replacement Door

$42.95 – $50.95

Proudly Made in the USA
Description
The Composite Replacement Door is the same glass filled composite resin door that comes standard with Ruffland Kennels.
The Composite Replacement Door is available in three sizes:
Warranty Policy
The warranty applies only to Ruff Land Kennels (hereafter RLK) products purchased from an Authorized RLK Dealer, Distributor or online store and is extended only to the original purchaser ("owner") for a period of one year from the purchase date. All warranty claims must be accompanied by the original purchase receipt from an Authorized RLK Dealer, Distributor or website.
RLK warrants all products sold by Authorized Dealers and Distributors to be free of defects in material or workmanship.  This warranty is subject to the following limitations in addition to any imposed by virtue of applicable law.
Excluded from coverage under this warranty are the following:
Damage or breakage from wear and tear by your pet, such as chewing on vent holes or door frame

Impact-related damage or breakage, this includes vehicle accidents and collisions

Damage resulting from abuse, misuse or carelessness, including dropping or falling out of vehicle

Intentional damage and/or breakage

Normal customer wear and tear, this includes scratches, slight warping, and edge chipping

Warping from exposure to heat, rain or snow

Damage resulting from improper installation of accessories

Any damage caused from anything other than defects in material or workmanship

Damage from the use of solvents, adhesives, or cleaning solutions

Alterations or modifications done by customer
RLK will pay for the product to come back to their facility to replace or repair and send back to customer.