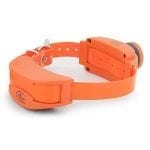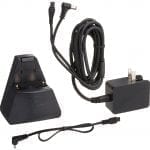 SportDOG SDR-AB Add-A-Dog Collar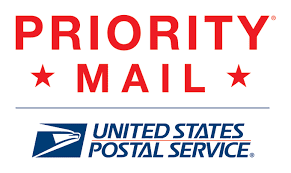 Free USPS Priority Mail Shipping
Description
Features
In The Box
Owner's Manual
Description
SportDOG SDR-AB Extra Collar/Receiver/Beeper for the SD-1875.
Add another dog to your current SportDOG Brand® electronic collar system or replace a lost collar receiver with the SDR-AB Add-A-Dog® Receiver for the UplandHunter® 1875. This collar allows you to add an electronic collar receiver and remote beeper to your existing SportDOG™ system.  Expandable up to 3 dogs wearing SportDOG SDR-AB collars to a transmitter.
Compatible with:
To learn more about the SportDOG SDR-AB Add-A-Dog® Collar read the Owner's Manual.
Listen to Tone Options
Model: SDR-AB
Manufactured by: SportDOG Brand
Waterproof design technology to be waterproof and submersible up to 25 feet
Convenient docking station charges e-collar and beeper in just 2 hours
40-60 hours of "on-time" between charges
Beeper offers 9 tones to locate your dog
Ergonomic, low profile e-collar design
Compact beeper design
Positioning knob on beeper to ensure secure fit and placement
Remote Beeper
Collar Receiver with Short Probes
Charge Cradle
Adapter
Cable Adapter Accessory for Beeper
Long Probes
Manual